Nora Fatehi did a lavani dance on 'Hi summer', the hearts of fans increased
2 min read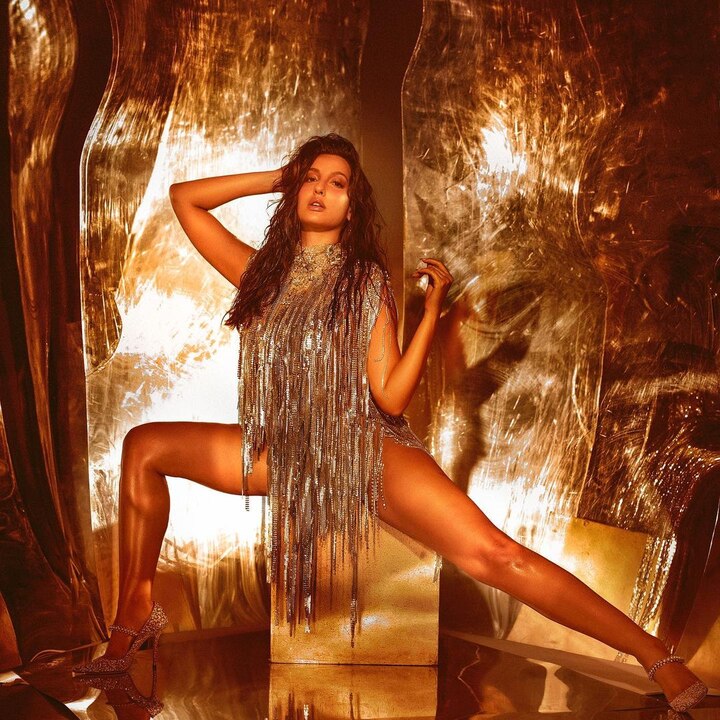 Dancing queen of Bollywood and Mallika Nora Fatehi of crores of hearts have set the stage on fire once again. Nora has done a tremendous dance in Western dress, the video of which is becoming indiscriminately viral. These clips shared by Nora on social media are becoming increasingly viral and fans are killing their lives on this. The special thing is that Nora did not prepare for this performance.
& nbsp;

& nbsp;

View this post on Instagram

& nbsp;
Whenever Nora Fatehi comes on stage, then the heartbeat of the fans increases. Nora's killer moves are enough to injure her loved ones. Nora is dominated from India to abroad. Recently, one of his videos is being watched fiercely on social media. In which she is seen performing Marathi Lavani dance on her own song Hi Summer on the stage of Dance Deewane. This video has received more than 50 thousand likes so far. Curls TV shared this video on their Instagram account.
& nbsp;

& nbsp;

View this post on Instagram

& nbsp;
From music videos to reality shows, Nora comes on as mercury rises and this is what happened in a dance reality show where Nora's killer moves created panic. Nora's Saki Saki Dance set the stage on fire with Bollywood's best choreographer Tusshar Kalia.
.